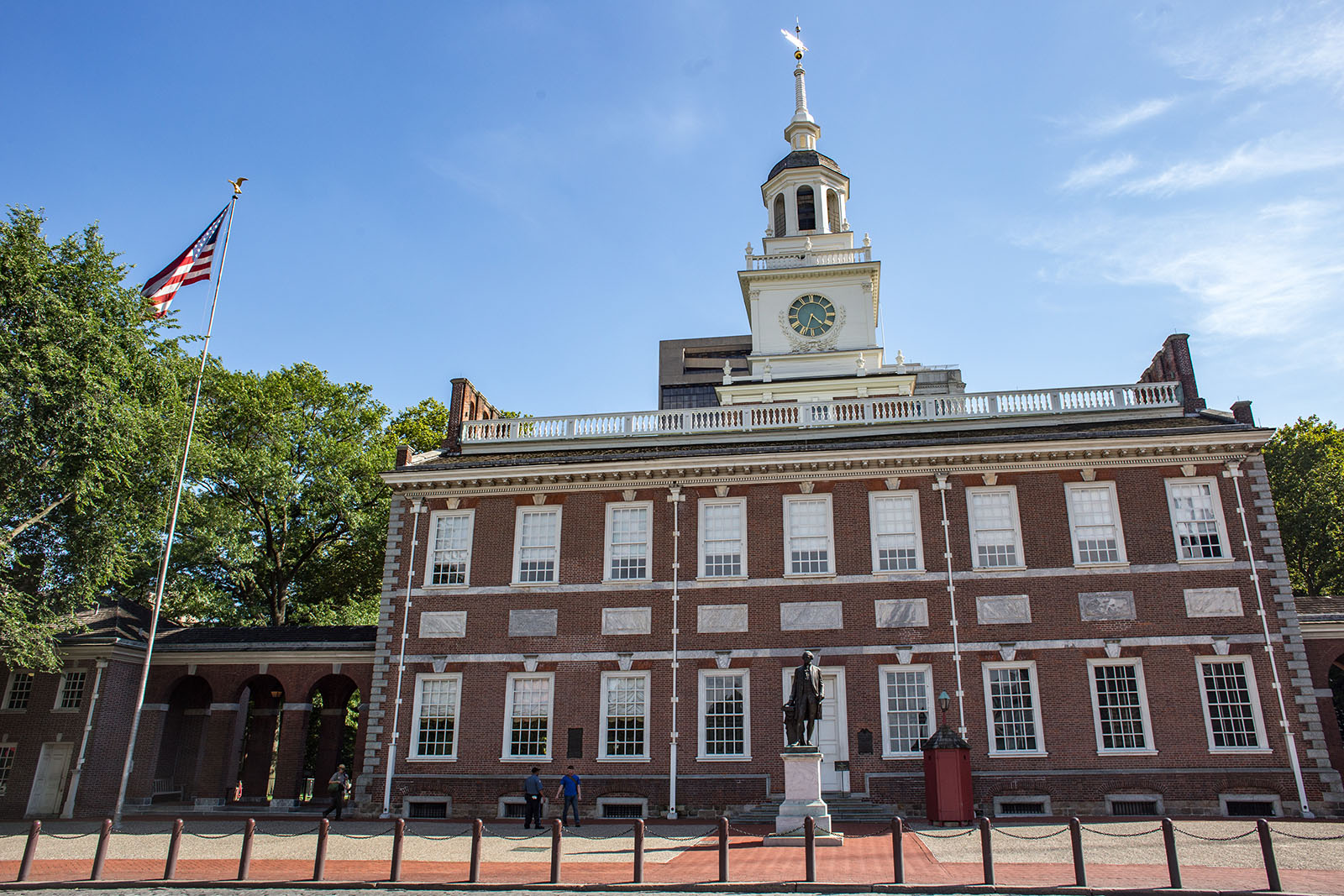 East Coast Vacation: Philadelphia
City two of our East Coast trip was Philadelphia, which of course is full of history. We stayed in Old City, down near the water, which ended up being a fantastic area to wander and enjoy good food, cool streets, and great historical architecture.
While we did have to survive an extreme heat advisory during our time there (adding in humidity it was over 100 degrees most days), we ended up having a great time exploring the city. It really is cool to learn the history of the early days of this country, and the exhibits and guides throughout our time there were really great. Also, the city is super photogenic! I had to fight weird humidity problems with my lenses and mirrors which I'd never encountered before, but in the end I love how the photos turned out.