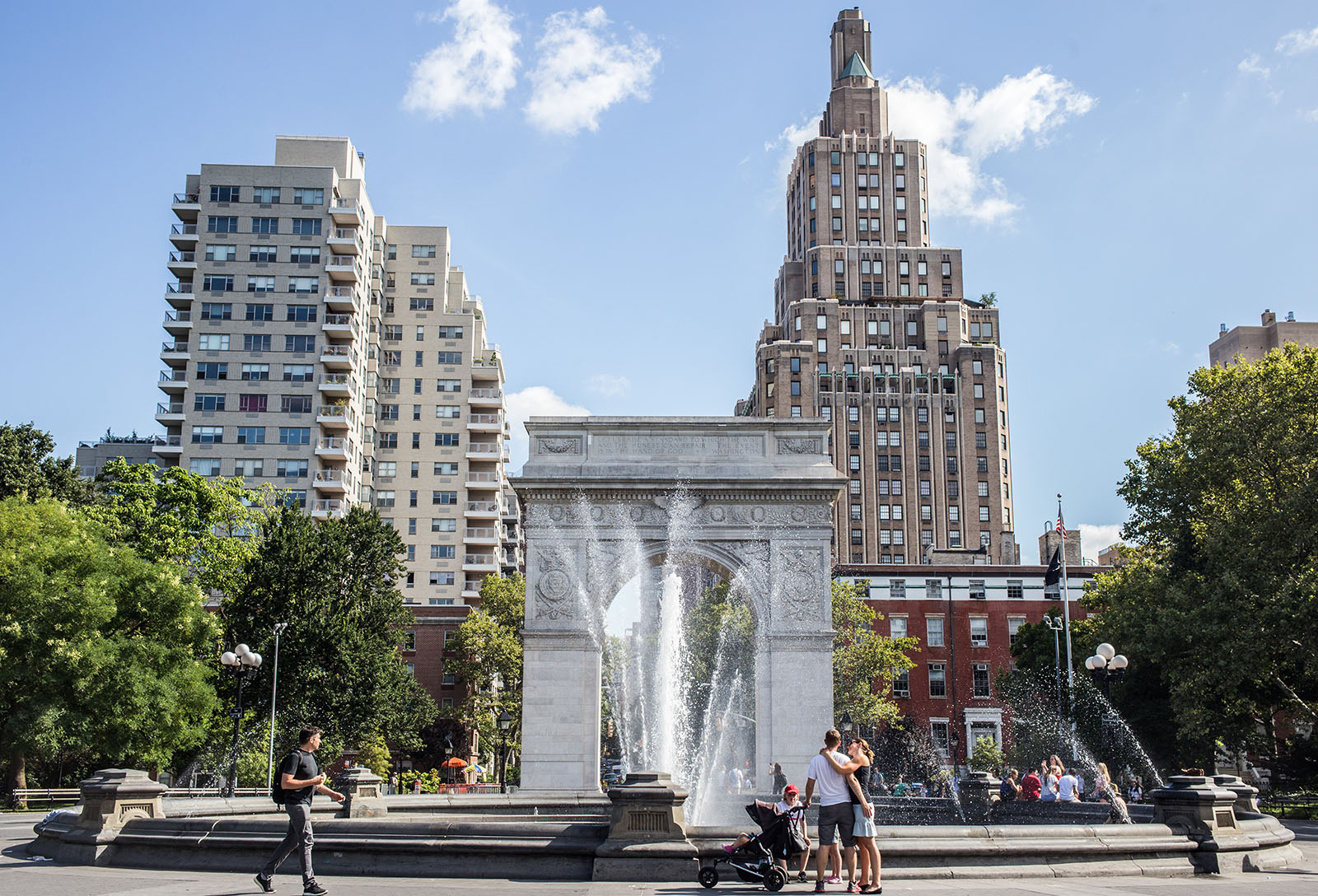 East Coast Vacation: NYC
Our final stop on our East Coast vacation was the wonderful NYC! I hadn't been in about ten years, and I was extremely excited to visit again. We spent a full week in the city, staying in a Midtown hotel right in the Garment District, and we had a blast.
Our trip was filled with amazing Broadway shows, a lot of classic NYC sightseeing, and general wanderings that allowed us to take a deluge of photos all around the city. It was really hard to narrow down the photos I took to my ultimate favorites, so this gallery is a bit larger than the previous locations!