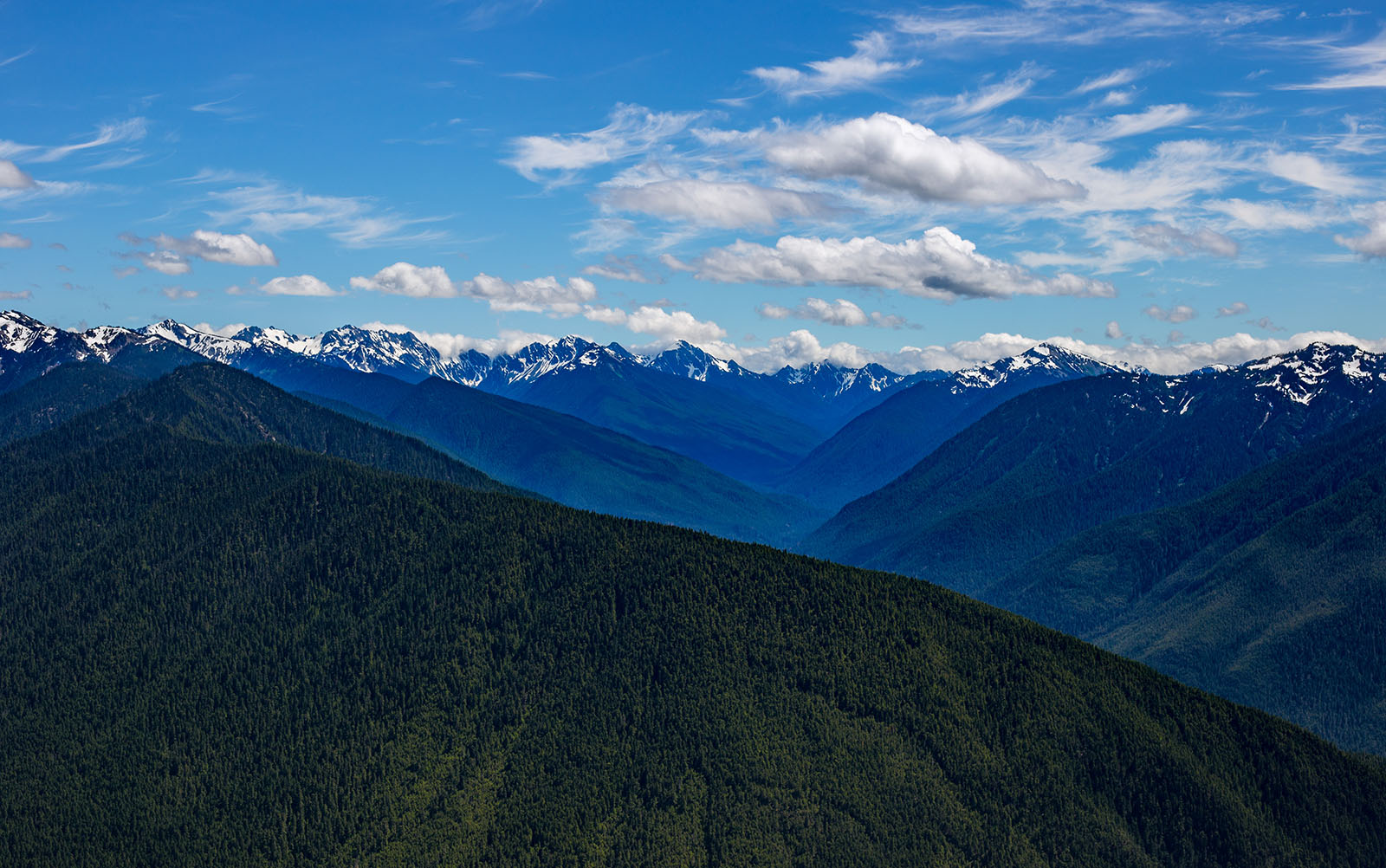 Olympic Peninsula Weekend
A couple months ago, Matt and I took a long weekend break to explore some of the Olympic National Park and other spots on the Olympic Peninsula. From Seattle, it's not too long of a drive in the northwest direction, and we had a really great time! From our base in Port Angeles, we got to do some hiking in the national park, drove out to Rialto Beach to climb over tons of driftwood, and walked along the super windy Dungeness Spit before heading home.
It was (mostly) fantastic weather, so the photographic opportunities were really gorgeous. I've been lagging in getting these shots up, so I know they're a bit late, but I really love them.