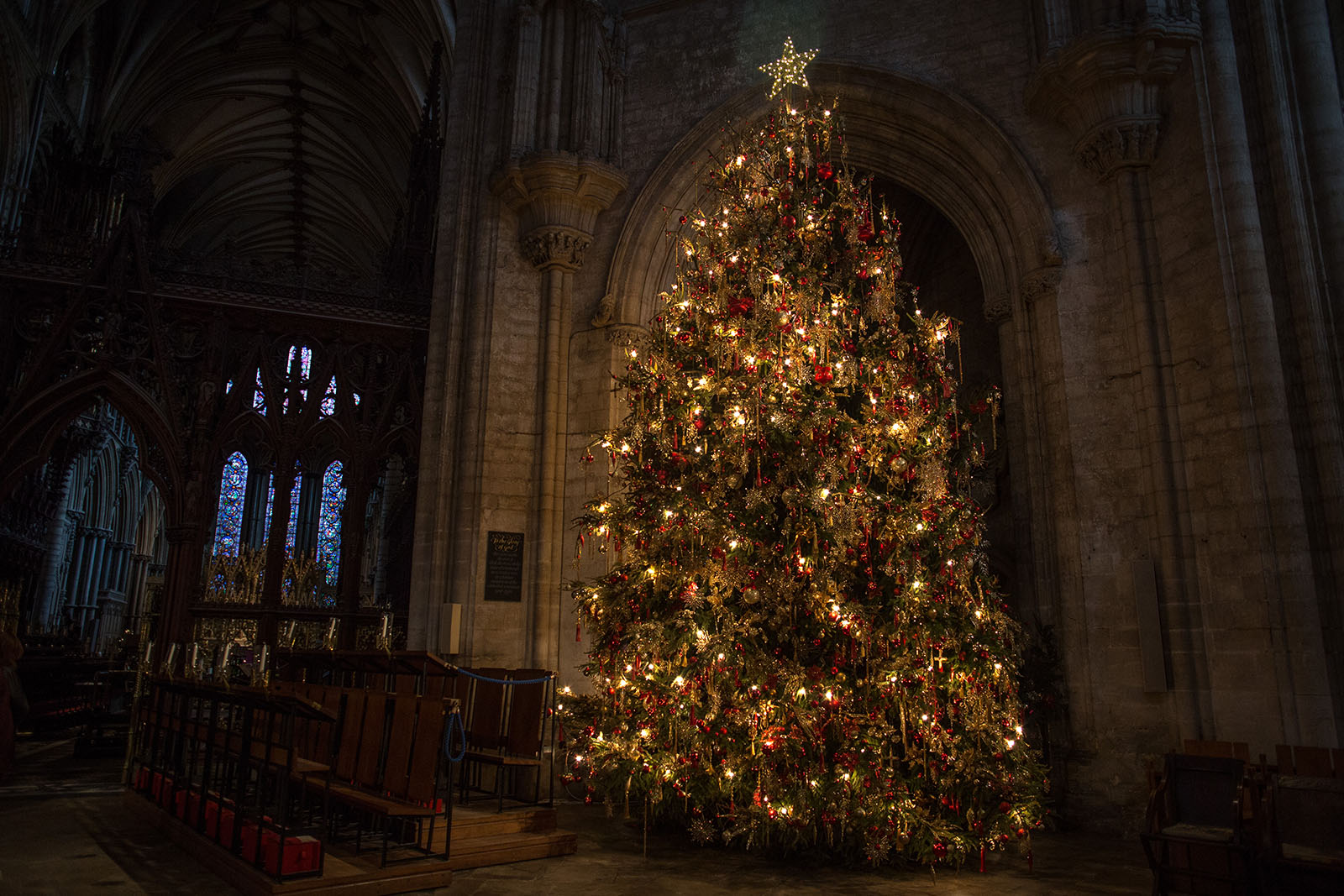 Christmas in England
In our annual trading-off of the holidays tradition, Matt and I spent Christmas this year with his family in England. Since it's not a short trip, and not a cheap one either, we squeeze an extra week or so out of it by piling up 'official work reasons' for him to be there prior to spending time with his family. Which, for me, means I get an extra week to bum around Bristol and/or Cambridge with my camera. Not a bad perk!
This was my second Christmas season trip to England, and my fourth visit over there in total, so I was a bit more chill about scheduling sightseeing and day trips. Chill being figurative and literal, because it was just too damn cold! But there were several days of really lovely clear, crisp weather, so my wanderings around Bristol, London, and Cambridge bore some nice photographic fruit. (Matt is now under strict orders to plan us a trip back there when it's warm, because I don't believe that weather exists. I say this as I'm freezing my ass off back home in Seattle. But at least I know what summer is like here!)
BRISTOL
We stayed in Old City, which was cool, but loud, and we will never stay in that AirBnB again. Ah well, you live and learn. If we were younger and hipper (and could survive on less sleep) I'm sure it would have been a dream. Still, the surrounding area was very old and cobbled in ways that we just don't have here on the West Coast, and it served as a very nice central location to walk about from.
LONDON
We stayed over in London for some 'official business' when we first arrived, and then had to head back to the city a week later for more 'official business', so we had some time to sightsee and wander around. The more time I spend in London, the more I love it. Location-wise, we stayed near Grosvenor Square when we first arrived, and spent our day trip mostly close to the City of London (it's totally a specific part, but I'm going to direct you to Google it rather than explain).
CAMBRIDGE/ELY
And of course, Christmas week was spent with Matt's family in Cambridge and Ely. Apart from the many wonderful festivities, we did steal a few moments to do some camera wanderings, because how can you not?