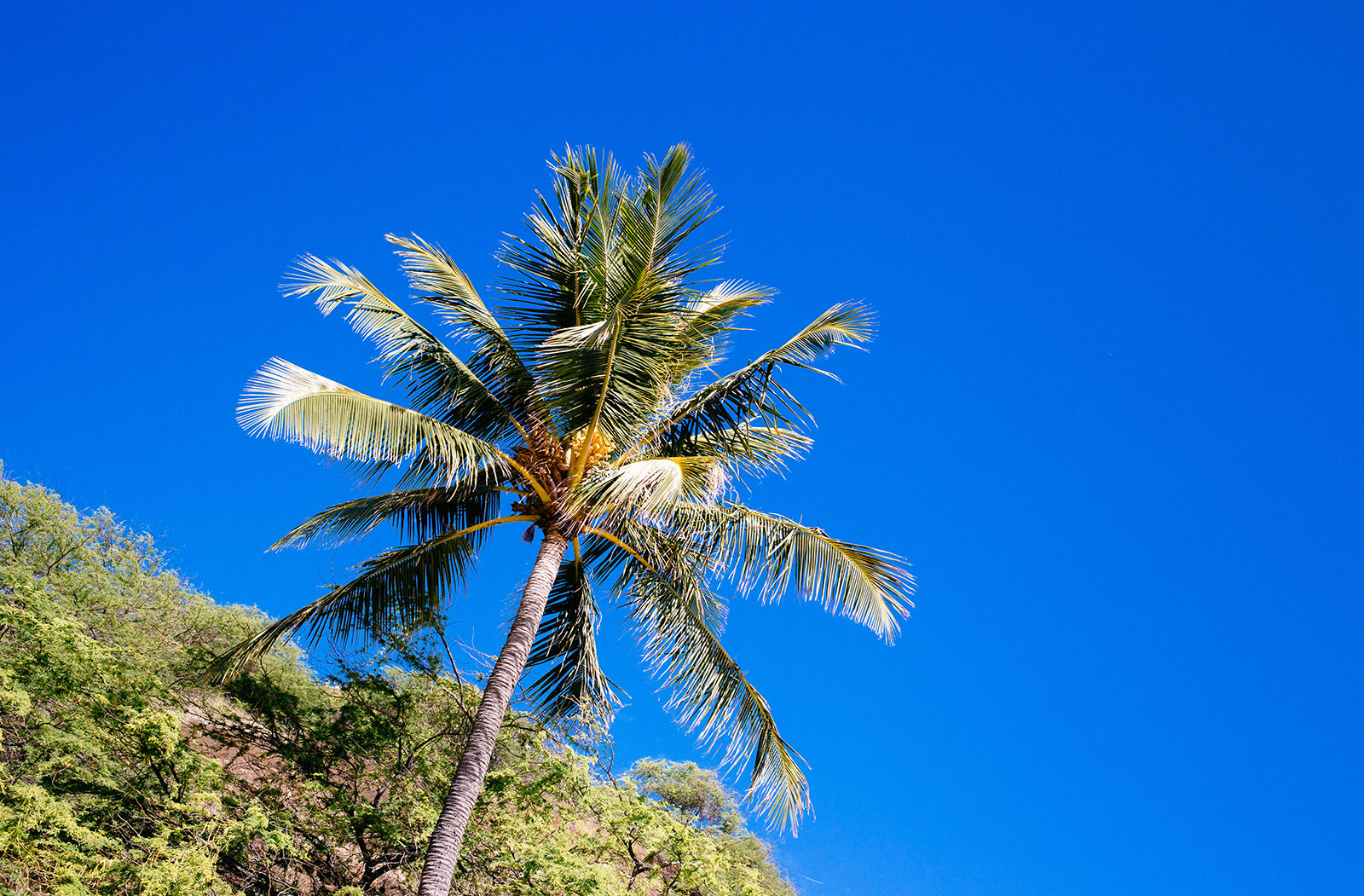 Hawaii Vacation December 2017 - Oahu
We spent the first ten days of December 2017 in Hawaii… and since we've gotten back, I've been running around like crazy with the holidays and everything, so this is the first I'm getting a chance to post about our trip. Whoops.
Our first four and a half days were spent on Oahu - we stayed near Waikiki Beach, towards the end closest to Diamond Head. It was truly spectacular: we could just walk across the road and onto the sandy beach, with a swimming area and everything so close at hand. The first day we were there was pretty grey and wet in the morning, which lent a somber mood to our visit to Pearl Harbor, but after that the weather cleared up for the rest of the trip and was just glorious.
While on Oahu, we did some swimming, hiked Diamond Head, drove around the island to the North Shore, snorkeled in Hanauma Bay, and just generally enjoyed every minute of the sun and sand. Oh, and we also got ENGAGED! So it was a fantastically memorable time for us on Oahu. I'm excited to share the pictures I took while adventuring - I have so many photos, and this is just the first island we visited!
Next Up: My favorite island, Big Island!