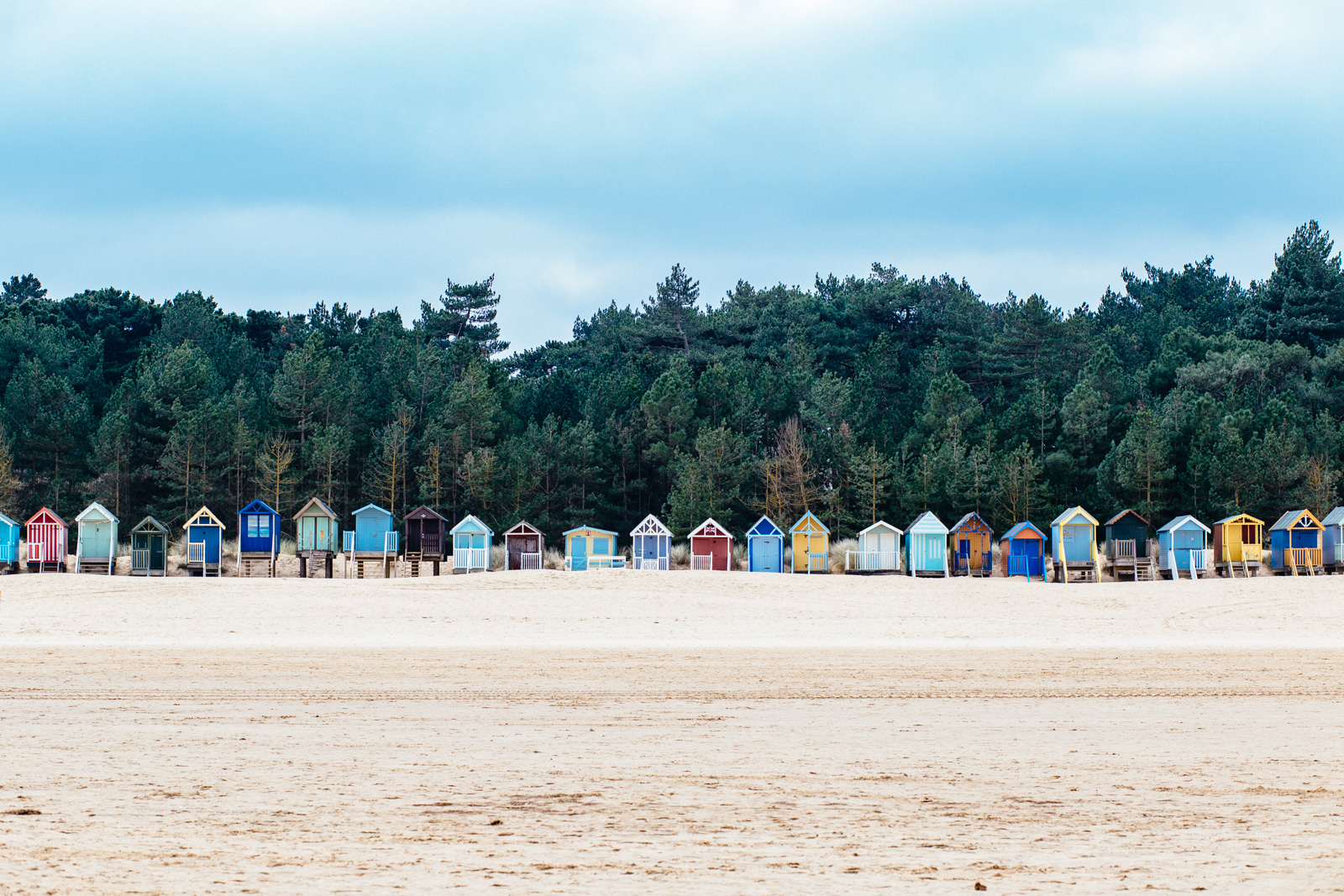 4 Country Trip - Cambridge & the Norfolk Coast
Last up on our everlasting gobstopper of a trip: Cambridge! We knew we couldn't get this close to the UK without a stop in to see Matt's family and friends, so we made sure to block off some extra time at the end of the trip for a visit to England. I've been there several times now, so our visits are more focused on catching up with family rather than running around town taking photos.
We did manage a full day out to the Norfolk coast that proved photogenic (while also being super cold and windy - it was the theme of the trip, so of course it was). Plus there was some fantastic sunshine, so even though I was basically dead on my feet by this point, we got some Cambridge wandering in as well. We wrapped up the trip by taxiing off the Gatwick runway just as another major snowstorm hit the area… so yay for the perfect bookend?
All in all, I will say this: I'm DEFINITELY in the market for good warm weather destination suggestions right now!