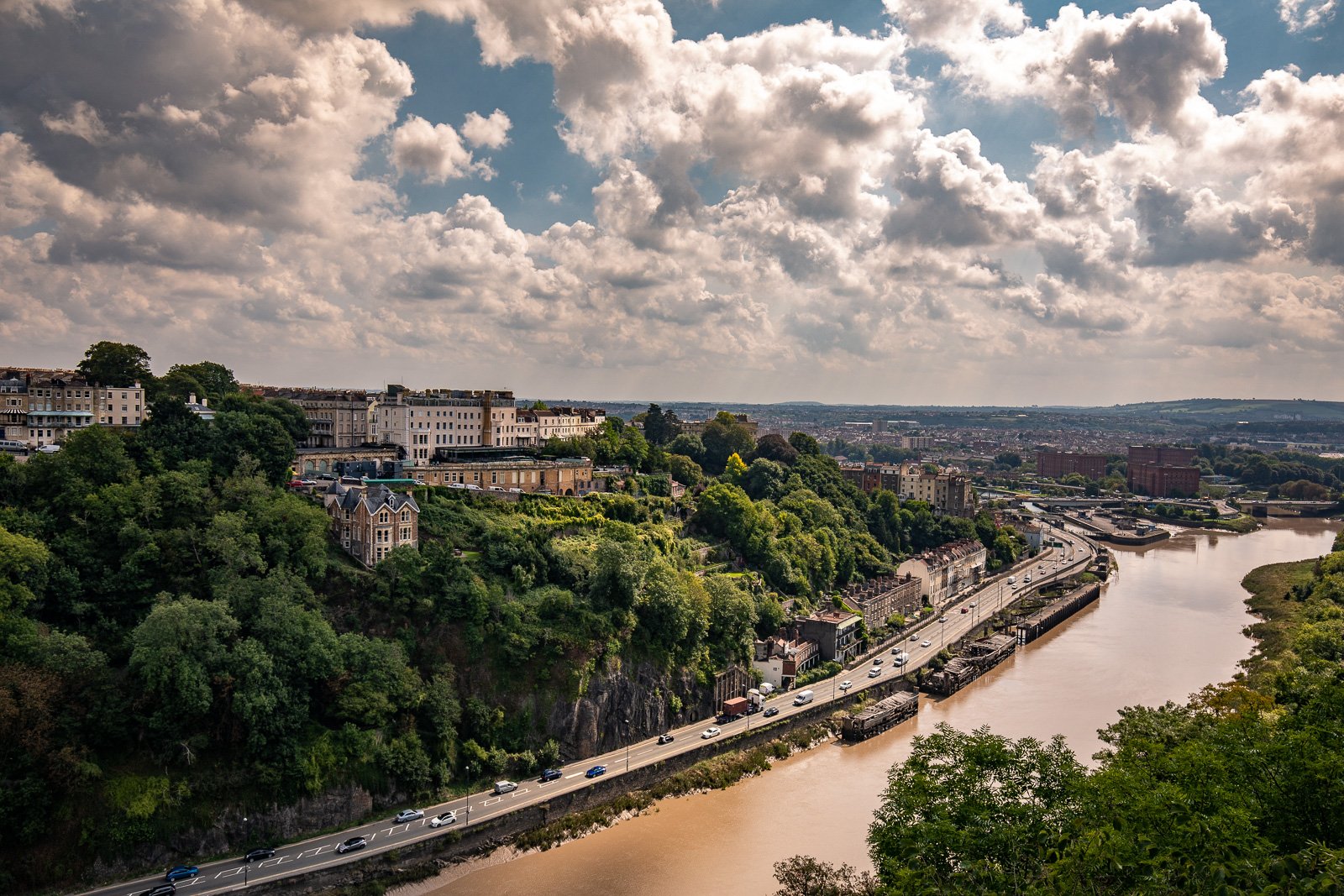 September in Bristol
Whew! It's been a while since I have posted, so let's do a quick catch-up: I've moved countries! I am now in England - Bristol, to be exact, and I love it. The last month has been spent exploring my new city, traveling around with friends and family to other parts of the UK, and frantically trying to get moved into our permanent apartment (which I keep calling our 'forever home' in my head, which just proves I've watched too many shows about foster pets).
In equally exciting news, I got a new camera! It was a birthday present back in August, but as I've been all over the place, this is the first I've been able to get images up using my pretty new Canon 5D Mark IV. My precious…
Anyway, I have several different blog posts lined up for the next few days (or hours, depending on how ambitious I'm feeling today!), but this first one is images from around Bristol, with my new camera, enjoying the lovely September weather.