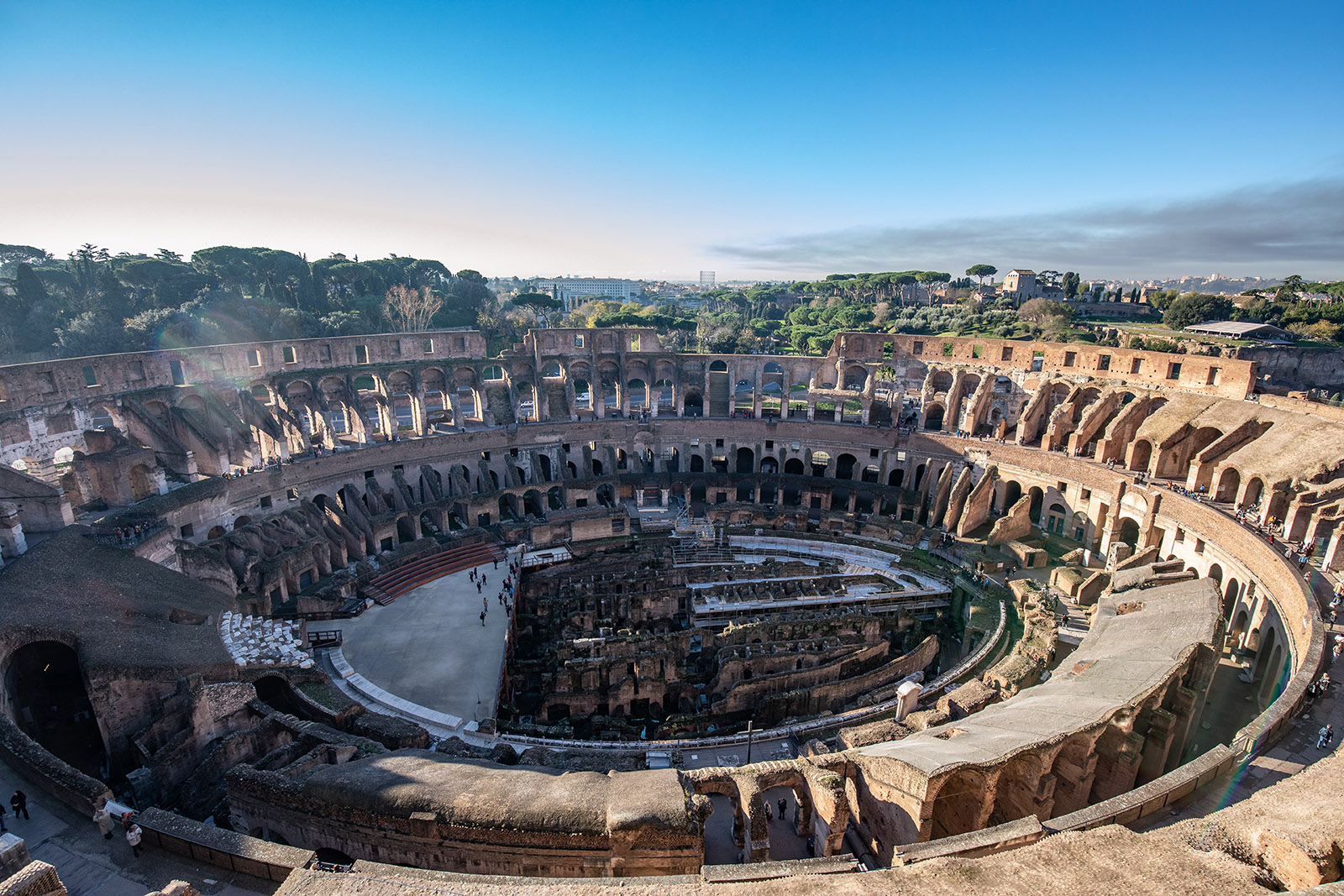 December Trip to Rome
It's been a whirlwind December for us, with several trips, events, parties, and general family gatherings to attend, while also trying to enjoy some of the festive spirit of the season between just the two of us. I can definitely say I'm looking forward to a January that is less packed!
One of the best things we did this December was travel to Rome for a week. It was my first time visiting that amazing city, and I'm officially head over heels for it. The mesh of ancient and new is fantastic; every corner you go around is more photogenic than the last. And of course, the food and wine is spectacular! Since it was cold with shorter days, we spent our fair share of evenings cuddled up in enotecas with glasses of wine or small restaurants savoring filling pastas and pizzas. It was basically heaven.
Between the eating and drinking, we wandered all over the city, from the Colosseum and the Roman Forum to the Spanish Steps, across the river to the charming alleyways of Trastevere and over to the excessive splendor found in Vatican City, and all the nooks and crannies in between. I couldn't stop taking photos - I came back with an almost overwhelming number of images to edit - and as you can see, narrowing down my shots still resulted in an absolutely massive number of photos. But what can I say, it's just a beautiful city!